Register with FindABlog
here
to set up your projects and find related blogs to guest post for and comment on.
Espresso English
Learn English quickly and easily with Espresso English! My lessons are short, clear, and practical, and you will improve all the areas of your English - from speaking and listening to vocabulary, pronunciation, grammar, and more.
Blog URL: https://www.espressoenglish.net
Blog is ranked 5,871 out of 14,390 blogs.
Blog Software: Wordpress
Theme: mts_schema
Blog Allows Comments: No or not known
Blog Allows Guest Posts: No or not known
Blog Uses Disqus: No or not known
Blog Uses CommentLuv: No or not known
Blog has RSS Feed: Yes, here
Blog Monetized Using Amazon: Unknown
Blog Monetized Using Google Adsense: Unknown
Keywords: english, free, lessons, learn, phrases, sample, learning, listening, reading, students, study, expressions, words, american, daily, vocabulary, grammar, pronunciation, courses & e-books, free samples, espresso, courses, ebooks, samples, blog, ebook, student, fast, love, clear, real, marina, faith, jaime, helps, improved, practicing, practical, anytime, sign, email, happy, watch, short, improve, conversations, moldova, working, amazing, vanessa
Niches
This blog has been tagged with the following niches:
Click on a tag to view more blogs in this niche as well as view blog posts you can comment on.
Key to Niche Colour Coding:
: less competitive niche
: quite competitive niche
: very competitive niche
: not yet researched by
SakiAI
Reliability: Excellent reliability. 0 issues detected in 154 days.
Recent Blog Posts
Loading recent posts...
This blog's recent posts could not be loaded.
This blog's feed was loaded but contained no posts.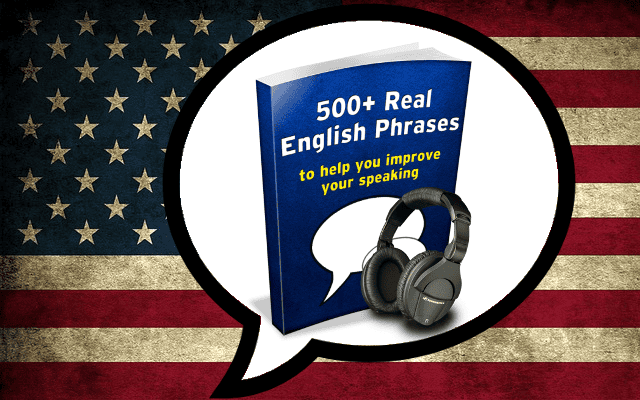 Blog Post History
First Post Published: 19 March 2012.
Number of Posts: 2,062*.
Average Age of Posts: 2 year(s), 10 month(s) and 7 day(s)*. A lower age for this value means the blog is likely to have a lot more up to date content.
*These figures are an estimation so don't assume they are 100% accurate.
Monthly Posting History Chart
This chart runs from January 2010 to January 2021 and shows the number of posts published each month on this blog:
Related Blogs
Find even more related blogs by using the search facility in the top menu to search for related keywords.
https://www.espressoenglish.net added to FindABlog 09 January 2021 (Blog #8815). Entry last modified 09 January 2021.