Interview Me
for your make money online blog and I can give you some exclusive behind the scenes data.
Geek Culture
We are a collective bunch of geeks who love to share our passion with the rest of the world.
Blog URL: https://geekculture.co
Blog is ranked 9,489 out of 13,936 blogs.
Blog Software: Wordpress
Theme: gridlove
Blog Allows Comments: No or not known
Blog Allows Guest Posts: No or not known
Blog Uses Disqus: No or not known
Blog Uses CommentLuv: No or not known
Blog has RSS Feed: Yes, here
Blog Monetized Using Amazon: Unknown
Blog Monetized Using Google Adsense: Yes
Domain registration date: 27 May 2013 (updated 08 January 2020)
Domain registrar: NAMECHEAP INC
Domain expiry date: 26 May 2021
Keywords: geek, games, disney, singapore, star, movie, wars, nintendo, review, season, watch, geek art, tech, tvmovies, toys, food, cars, bits, feature, animecomics, cosplay, travel, fashion, facebook, instagram, youtube, twitter, pinterest, telegram, giveaways, reviews, browse, germaine, wong, culture's, ping, culture, audio, starhub's, marion, frayna, vintage, xwing, restored, glorious, state, debuts, virtual, dolby, atmos
Reliability: Excellent reliability. 0 issues detected in 90 days.
Recent Blog Posts
Loading recent posts...
This blog's recent posts could not be loaded.
This blog's feed was loaded but contained no posts.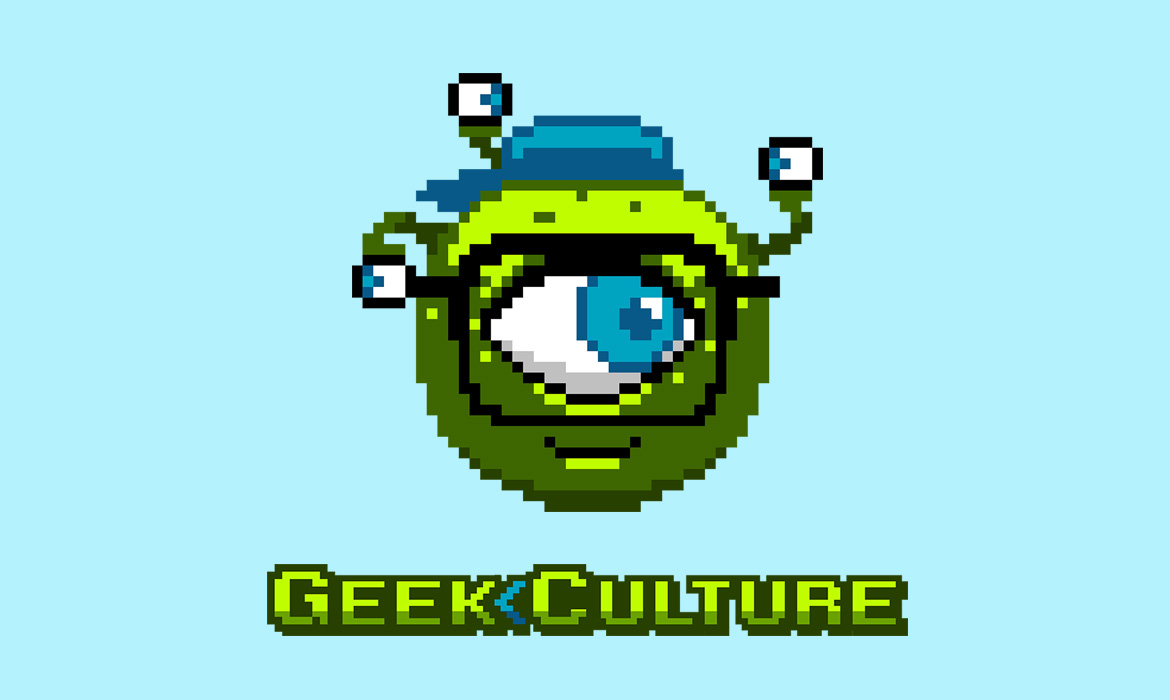 Social Media Accounts
Blog Post History
First Post Published: 19 June 2013.
Number of Posts: 19,242*.
Average Age of Posts: 1 year(s), 5 month(s) and 8 day(s)*. A lower age for this value means the blog is likely to have a lot more up to date content.
*These figures are an estimation so don't assume they are 100% accurate.
Monthly Posting History Chart
This chart runs from January 2010 to January 2021 and shows the number of posts published each month on this blog:
Related Blogs
Find even more related blogs by using the search facility in the top menu to search for related keywords.
Blog's Recent Traffic Chart
Change Logs
Recent updates to the FindABlog listing for Geek Culture:
| Activity | Date and Time | Status |
| --- | --- | --- |
| Updated blog's domain ownership information. | 14 March 2021 20:15 | |
| Updated blog's ranking. | 14 March 2021 20:15 | |
https://geekculture.co added to FindABlog 10 January 2021 (Blog #8947). Entry last modified 14 March 2021.