Travel China Cheaper
Travel China the smart way! Expert tips and travel advice on China visas, learning Chinese, travel guides, VPNs for China and much more!
Blog URL: https://www.travelchinacheaper.com
Blog is ranked 7,837 out of 14,605 blogs.
Blog Software: Wordpress
Theme: genesis
Blog Allows Comments: No or not known
Blog Allows Guest Posts: No or not known
Blog Uses Disqus: No or not known
Blog Uses CommentLuv: No or not known
Blog has RSS Feed: Yes, here
Blog Monetized Using Amazon: Unknown
Blog Monetized Using Google Adsense: Yes
Domain registration date: 24 February 2010 (updated 15 November 2019)
Domain registrar: GoDaddy.com, LLC
Domain expiry date: 24 February 2022
Keywords: china, travel, guide, visa, chinese, tips, insurance, books, resources, train, travelers, learn, review, visas, hong, kong, mandarin, learning, expats, access, gift, free, tourist, money, phone, beijing, shanghai, language, tools, start here, china travel handbook, free pdf downloads, travel tips, getting your chinese visa, vaccinations needed for china, top china tourist scams, getting money to china, best virtual mailboxes reviewed, travel guides, best china travel agencies, best beijing guide books, best shanghai guide books, learn chinese, learn to write chinese, learn to read chinese, china visas, visa-free transit guide, china vpn, blocked websites in china, china vpn tips
Reliability: Excellent reliability. 0 issues detected in 182 days.
Recent Blog Posts
Loading recent posts...
This blog's recent posts could not be loaded.
This blog's feed was loaded but contained no posts.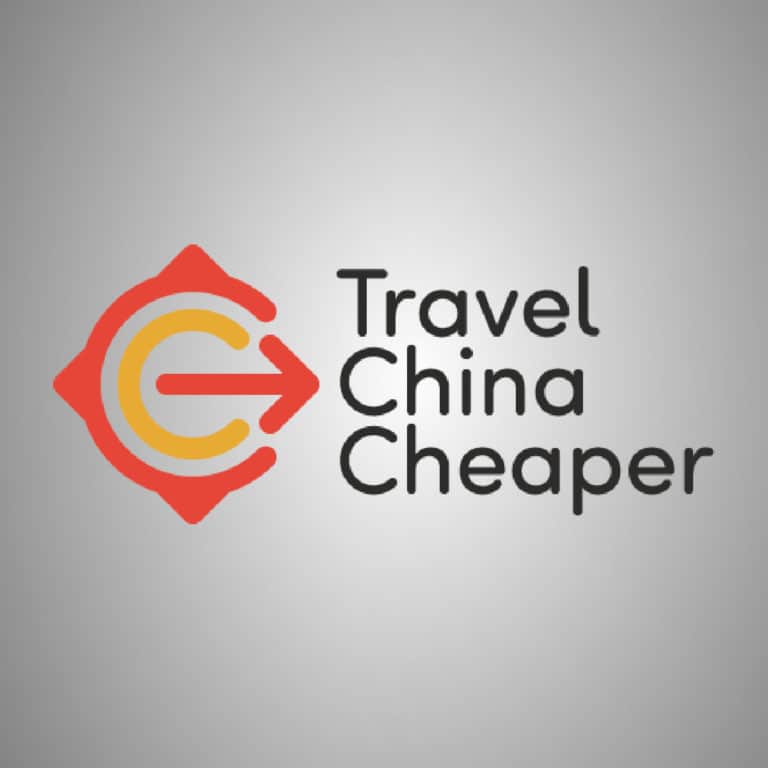 Blog Post History
First Post Published: 16 October 2014.
Number of Posts: 160*.
Average Age of Posts: 0 year(s), 3 month(s) and 20 day(s)*. A lower age for this value means the blog is likely to have a lot more up to date content.
*These figures are an estimation so don't assume they are 100% accurate.
Monthly Posting History Chart
This chart runs from January 2010 to January 2021 and shows the number of posts published each month on this blog:
Related Blogs
Find even more related blogs by using the search facility in the top menu to search for related keywords.
Related Discussion Boards
These discussion boards appear to be similar to this blog. Forum listings are supplied courtesy of our sister directory site FindAForum.
Change Logs
Recent updates to the FindABlog listing for Travel China Cheaper:
| Activity | Date and Time | Status |
| --- | --- | --- |
| Updated blog's related discussion boards from FindAForum. | 10 May 2021 07:56 | |
| Updated blog's domain ownership information. | 10 May 2021 07:56 | |
| Assigned blog category. | 27 February 2021 06:32 | |
| Updated blog's domain ownership information. | 27 February 2021 06:32 | |
https://www.travelchinacheaper.com added to FindABlog 23 January 2021 (Blog #10908). Entry last modified 10 May 2021.